Intake Information
General information for all of our centers related to intake
Download Medical Form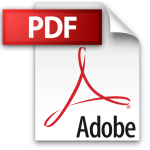 Download Application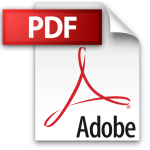 Teen Challenge Monterey Bay (TCMB) is a long-term Christian residential discipleship program for adult men or women with life-controlling issues. Those entering are program are referred to as "Students".
There is no cost for a student to enter our program. Individuals interested in the program should be willing to commit to a minimum of 13 months.
Things not to bring (Contraband):
Cell phones or any electronic devices.
Any item of significant value.
Credit cards, EBT cards, checks, debit cards, etc.
Cologne, perfume or scented items. We are a fragrance-free facility.
Red items of clothing or apparel.
Gang-related items of any kind
Drugs, alcohol, paraphernalia, cigarettes, lighter, mood-altering medications, narcotic medications, etc.
Suitcases with wheels
Clothes for more than 1 week
Mouthwash/aftershave with alcohol or aftershave with fragrance
Knives or weapons
Body Jewelry
Non-Christian reading material
Musical instruments
Sports Equipment or team apparel
This is not an exhaustive list. Ask the Intake Coordinator before coming to the Center. Contraband brought to the Intake will be taken and forfeited by the student. TCMB will not accept responsibility for holding contraband for anyone.
Students may bring money with them. It will be deposited and kept in the name of the student. If a student leaves or transfers, funds brought to the program will be mailed to the address provided by the student at the time of intake. Funds totaling less that $5.00 will be forfeited.
May 2018